It has been more than a week since Alt summit and finally I have a little time to actually sit and share my experience with all of you. Better late than never =] Right?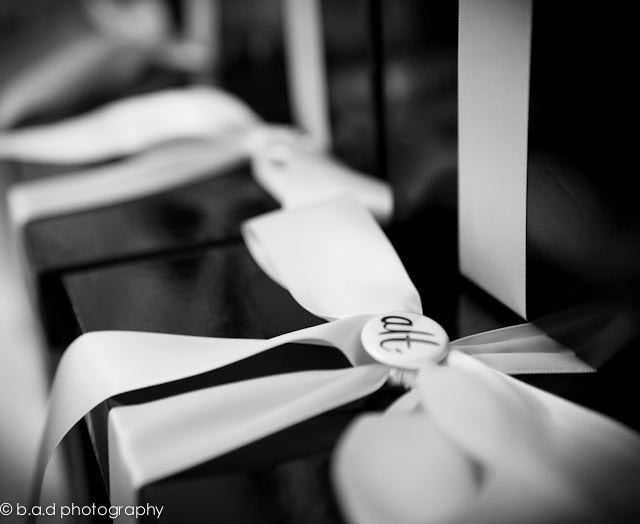 [ Image by b.a.d photography for Alt Summit 2012 ]
I want to start by saying that the coordination of the event was great, very detail oriented (LOVE!) and well designed (duh =] ). I had very high expectations and I was super excited to get to see/hear some of the Alt speakers I really admire.
I did my homework and researched all of the sessions and classes I wanted to take, so I had my schedule and was able to read about the people speaking in each one of them, that way I had an idea of what to expect, content wise, and let me tell you it did not disappoint, not one little bit. I walked across the street to our Hotel every day with my head spinning with ideas on how to improve this little place and my business. I have a super long to-do list (Yes! I love to-do lists!!) and I have to say that I am still a little overwhelmed by all of the big dreams in my head =]

[ Image by Justin Hackworth for Alt Summit 2012 ]
That's me in the picture above, front row like the little nerd that I am sometimes =] adding to my notes and getting ready for another fabulous session. Read more →