Hello there! Have you wonder why this place has being so silent? Well the last couple of weeks have being pretty crazy between design work, normal work and some traveling. I got a chance to go to a conference in Colorado and attend classes (the nerd inside me loooves classes!) and to get there we had a little road trip, just to get to see a bit more of the towns on the way and the places around.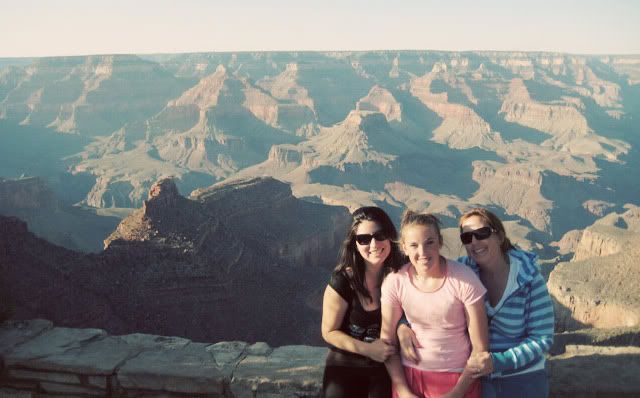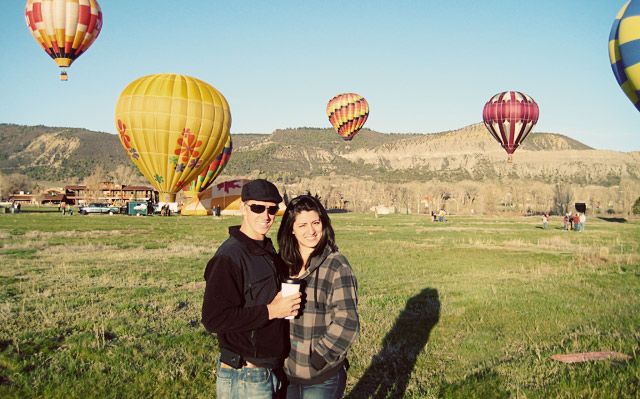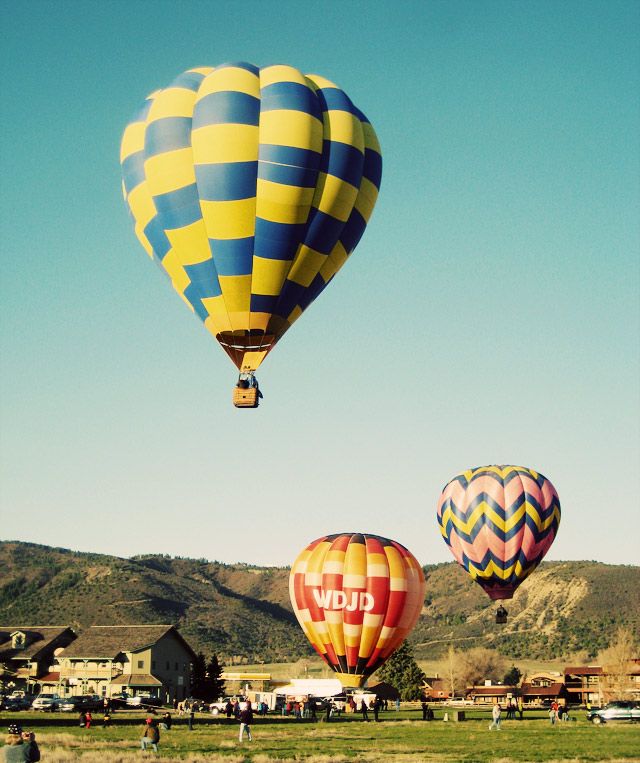 But this post is actually not about our trip but my experience with some classes I took while being there =] and this is the background story:
When Ken and I got engaged, I realize that I was going move to California, way far from my home country Chile. I was going to face one of my biggest fears, speak and communicate in English. I had practice under my belt but not any formal knowledge, I pretty much tough myself trough music and movies. So even tho I was comfortable enough to talk to Ken and his family I did not feel capable of write or speak in a more formal way (or with random people, because I was always scared that they might not understand me). I, of course wanted to get a job here, so the pressure to plan our wedding an get better in English was on. While searching for wedding inspiration was how I got introduce to the blogging world. To me it was a great idea, organize my wedding planning ideas and at the same time practice the language I was going to be immerse in just a few more months.
That was the begging of my blogging journey and the beginning of my "blog to learn" experience. Sometimes I catch myself saying things incorrectly and well many times I don't, but I still just hit the publish button because I know I am not perfect and if the spelling check didn't catch it, many times you all still understand what I mean. But I've had to work with myself to accept the fact that I will make many mistakes and that even now, almost 2 years later, I am leaning all the time.
I am a perfectionist by nature, I always push myself to give the best at whatever I'm doing. But that also plays against me, and my confidence when it comes to my communication skills in English (I'm pretty good in Spanish 😛 ). But now to what I really wanted to share =] As I already mentioned, this past week I attended a conference with my boss and good friend Bonnie. And it was my very first experience with classes in English and most importantly my very first public speaking class in English. I started really scared but ended the class SO happy and confident that even tho my accent will always give me away, I've reached a point where I no longer have the fear of not being able to communicate because of my native tong and that makes me feel really good and confident for the first time in a really (I mean REALLY) long time.
So even tho, it will take me along while until I get confident about my writing, at least one of my deepest fears is finally off my shoulders, and it feels AWESOME! That was what I wanted to share with all of you =] It took me a little outside-my-confort-zone experience to realize it, and I am so happy I did!
..