Last week I decided it was time to update my Portfolio, for about 2 and a half years I keep the same one with just my School projects. But in the process I also realize that I am my worst client ever. I am still not happy with the portfolio so you will see more changes coming soon, but at least now it's up and running witch was my goal for today. I also directed my old portfolio domain www.joykelley.com to the new house of my portfolio www.design.howjoyful.com so to see it you can try either of those domains.
I know I need to update my resume, so for now that section is missing. I know I make it sound like there's tons missing but there's only a small 5% left, plus making my mind and be happy with it 🙂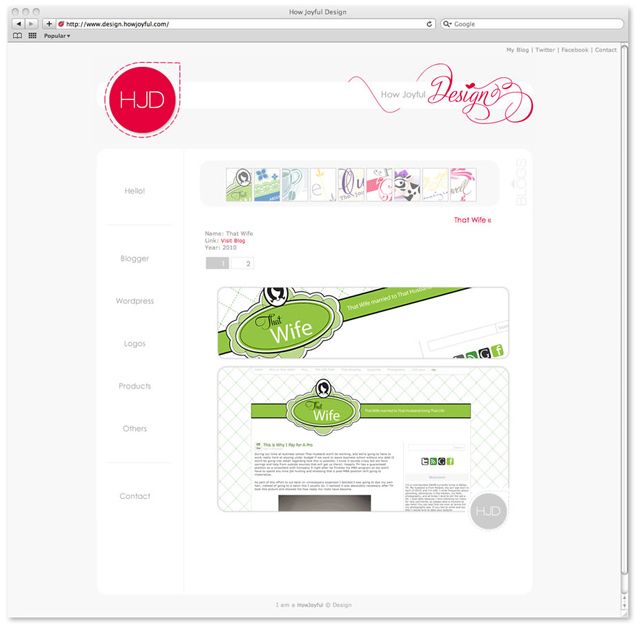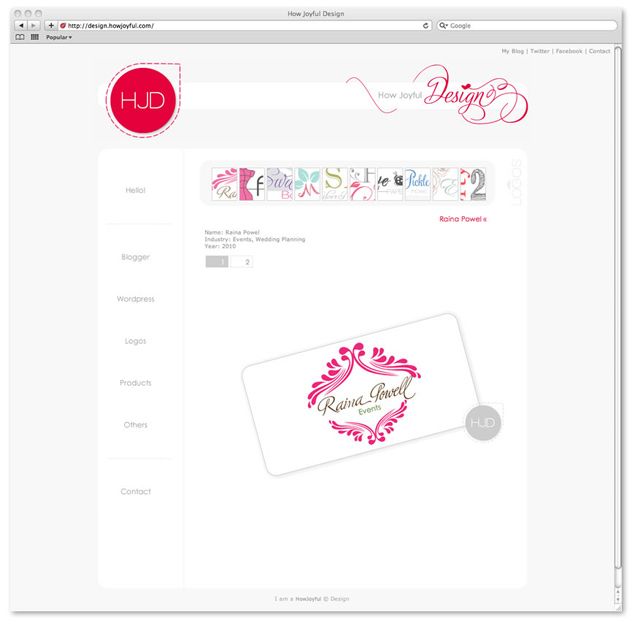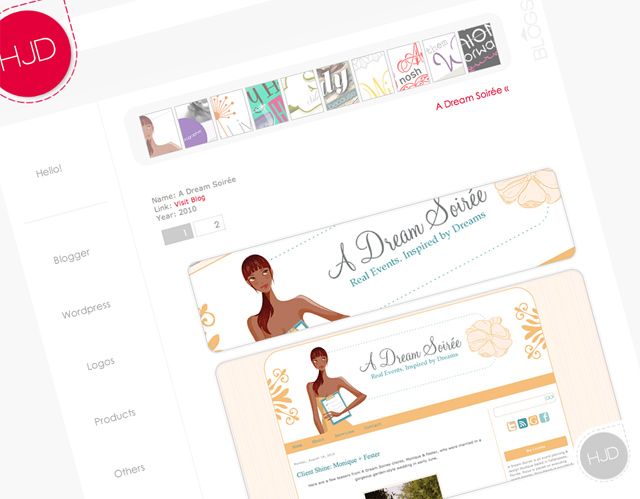 For now, I am super happy I stick to the time I gave myself to finish (Normally when I design for myself I take way too much) and all the picture content is up!
So check it out and let me know if you have any problems loading 🙂
..