Did you try to check on the blog and saw all kind of errors these past couple of days? Well if you didn't you were lucky because I can not begin to share how frustrated I felt of not having a warning or anything from my former hosting company regarding the monthly bandwidth. It's was a bitter sweet feeling, the problem was causes because this month HowJoyful broke the record of page-views and traffic it normally has, witch is an awesome thing!! but since my hosting had a limit, after I reach it they instead of letting me know and warning me, to find a solution (upgrade or something ) they just let me find out by myself after the site was down for a day already. The sad part, I wasn't even able to receive or send emails, witch is pretty weird.
Anyways this past weekend Ken got back from a month being of fires in Texas and we planned a trip to the beach, it was awesome but we had to come back sooner than planned because he got called to another fire =[ Weekend away meant no sewing witch means no tutorial of the dresses for now and since I have to catch up with all the work I could not complete this past 2 days because of my email and hosting problems, the tutorial will have to wait a few days, but don't worry my lovelies next week I will have a tutorial and the paste of the blog should be back to normal.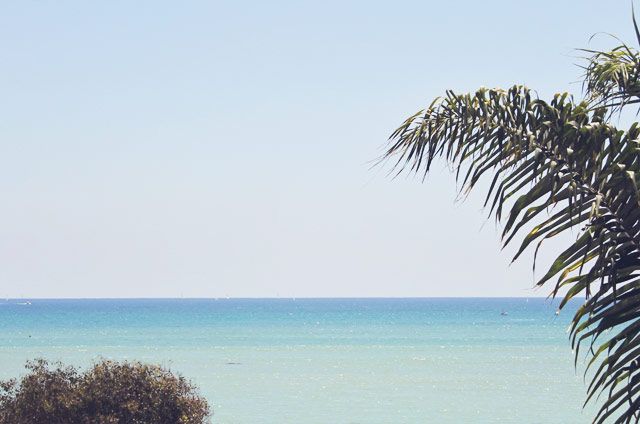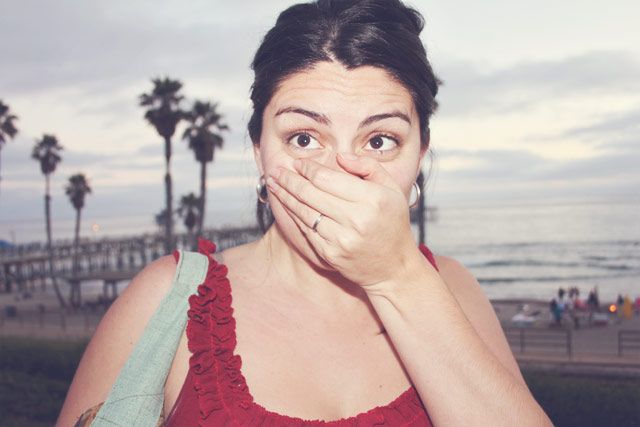 Ken taking a pictures while I sneeze
I just hate when things like this happen, because there is nothing I can do, well.. I actually did something, changed my business and blog to another hosting company, so hopefully this would never happen again!!
Have a great and warm Wednesday!
..