Hello everyone! here I am popping live to share a mini-session of self portrait I did yesterday. I wanted to update you all and let you know that baby Peanut and I are doing great, I still can't do much and I am still taking everything super slow – still not finish with the office or the nursery, but I am slowly getting there.
The mountains are pretty hot right now and my ancles are really feeling it, this baby moves so hard that sometimes it hurts me and it always wakes me up at night – but I'm not complaining! I love to feel him/her =] We are down to single digits and only have 8 more weeks to go, so the excitement is building like crazy!!
Anyways, I though about taking a few pictures before this baby shows up, I am planning on a maternity session with a friend but for now the self portraits should do the trick!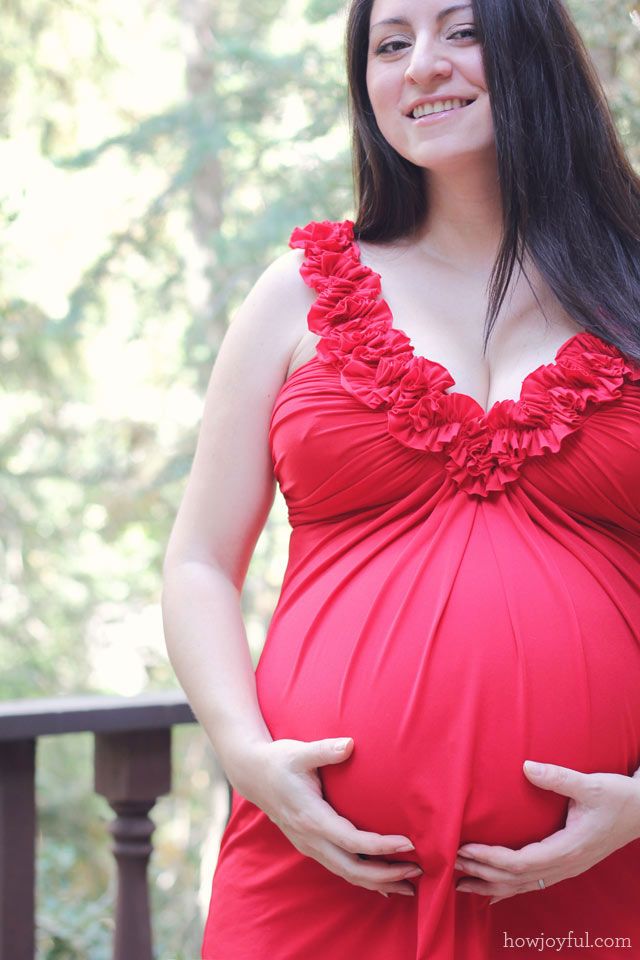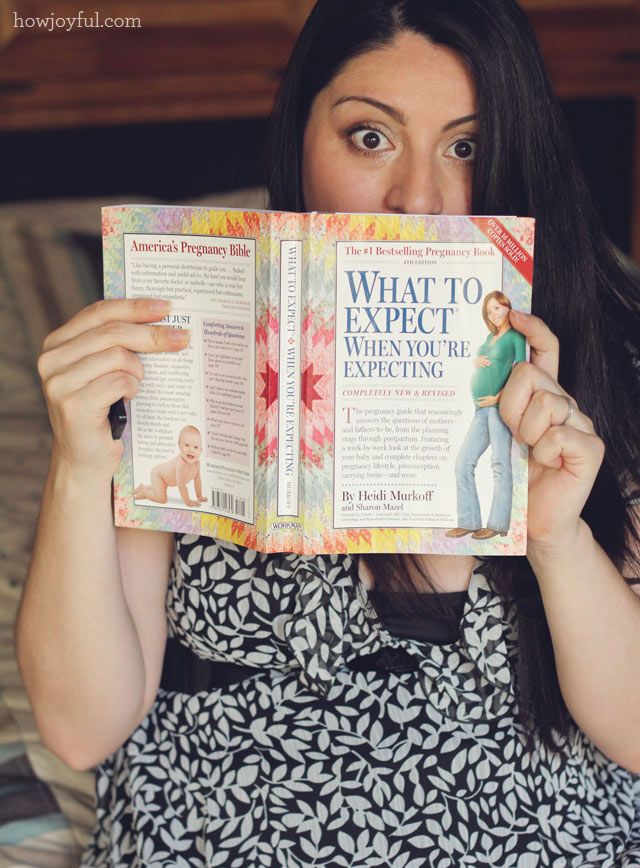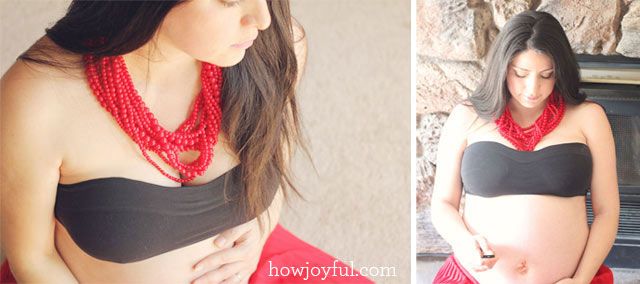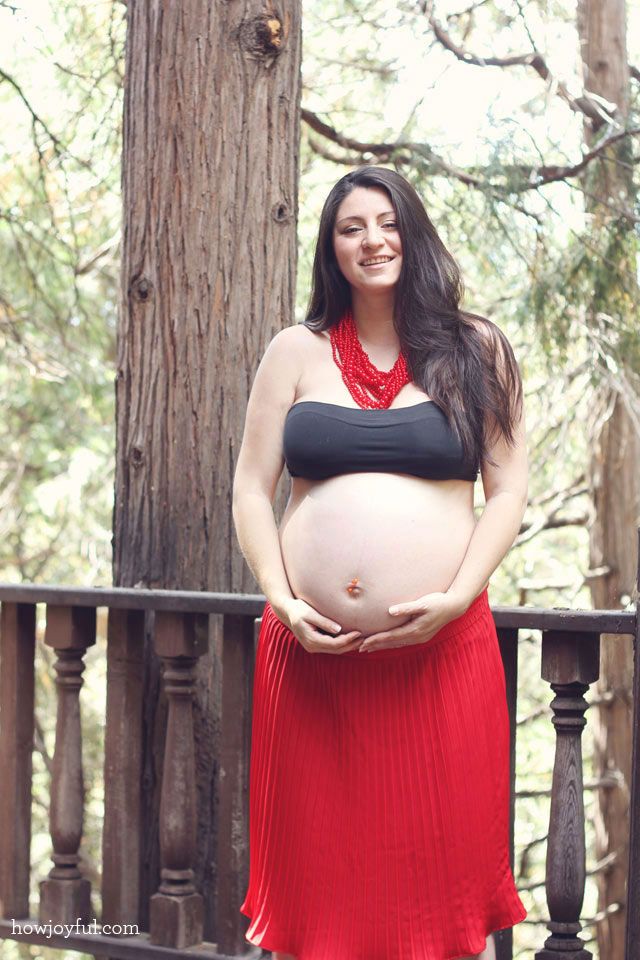 I still have a lot of nursery post schedule so there will be noise in here, but hopefully soon I'll be able to show the sewing-room (EXCITED!) and do other not-nursery related projects =]
I hope you all have a lovely weekend!
XOXO
..