Just like I promise, I decided am going to make this a new section and continuously show some of the things I've been working on lately. A little peek to my sketchbook and latest doodles.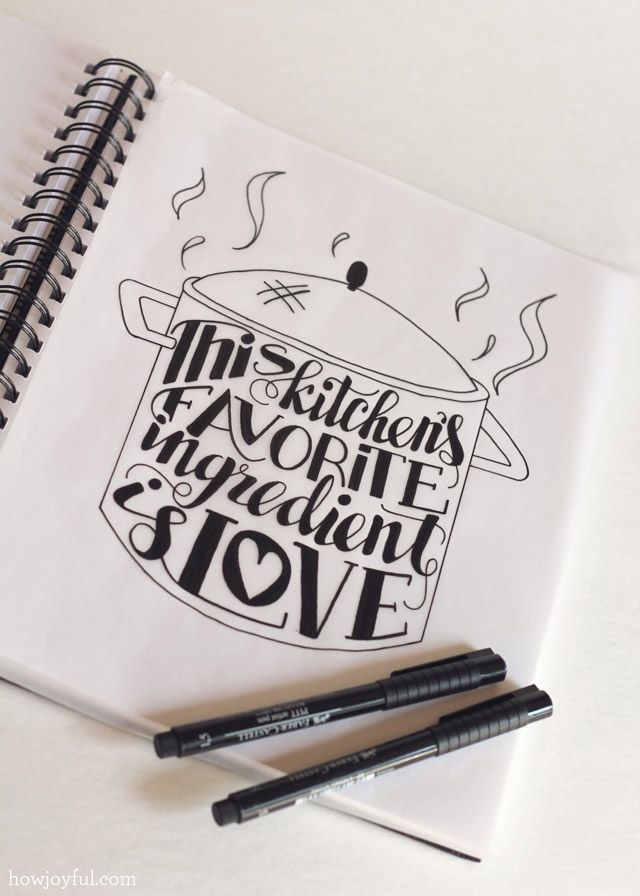 I am so lucky to be able to work on personal projects along with custom prints and blog designs, I'm sad that I haven't been able to sew tutorials lately, but it's impossible to do it all, right?
I'm starting to work on the remodel of conner's bathroom (well, I started and realized that I should work on his birthday first and then go back to the remodel) My first project was to make prints in Spanish and English for the "Wash your hands" and "Brush your teeth" I already finish two of them , and you see them in my shop, but I'm still working on the other 2.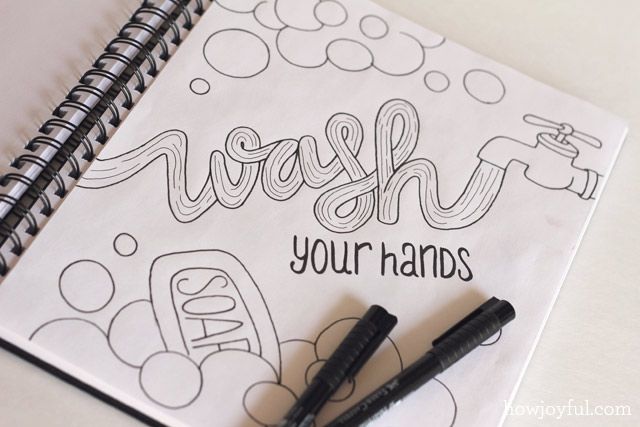 I've been working on some custom artwork as well, and loving it!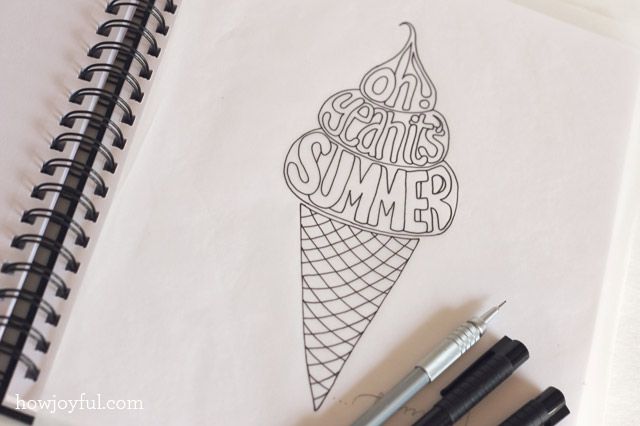 I also worked on more card designs, I've finish most of them, but the digitizing gets rough at times and I have to work on client's work first, so hopefully next month, the whole new line will be done and listed =] ( crossing fingers)
And my latest project is my 2014 calendar, if you saw the post on Facebook and Instagram, you already know that I asked for help and selected quotes and inspirational sayings that I am going to be working on and hopefully release the calendar next month (that's what I am aiming for) And the 11 people that suggested the winning quotes and sayings will be the first ones to get the calendar.. yay!! (I will be reveling the winners in Facebook and Instagram)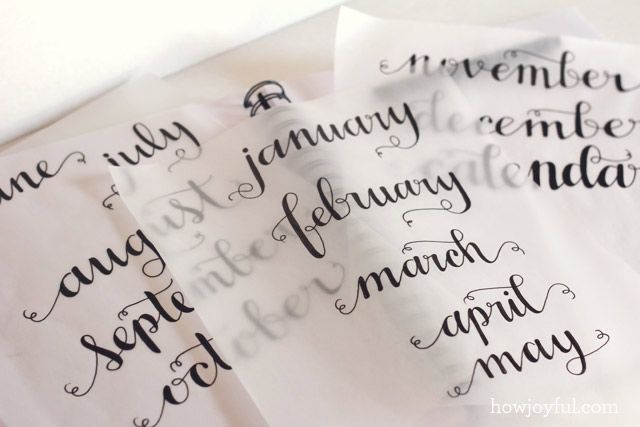 My latest project is a font =] This is the one I'm working on the least, so I have no expected date to finish, I'm just enjoying the process and challenges that creating a font involves (I almost forgot how much work that was!)
I hope you are all having a lovely day! and check on the blog tomorrow for another AWESOME giveaway!!
XOXO
..