After I made my chair cover, I wanted my desk to have some of that fabric as well and since I had a buch of scraps I decided to make a mousepad (I really needed one too) I also wanted to give my brand new ModPodge a try even tho the one that I have it's not one the recommended for fabric.
I wanted to wait a while in order to write this post to see how it worked first, it's been more than 3 months and it holds the shape and works perfectly, so now that passed the test of time I can share it =]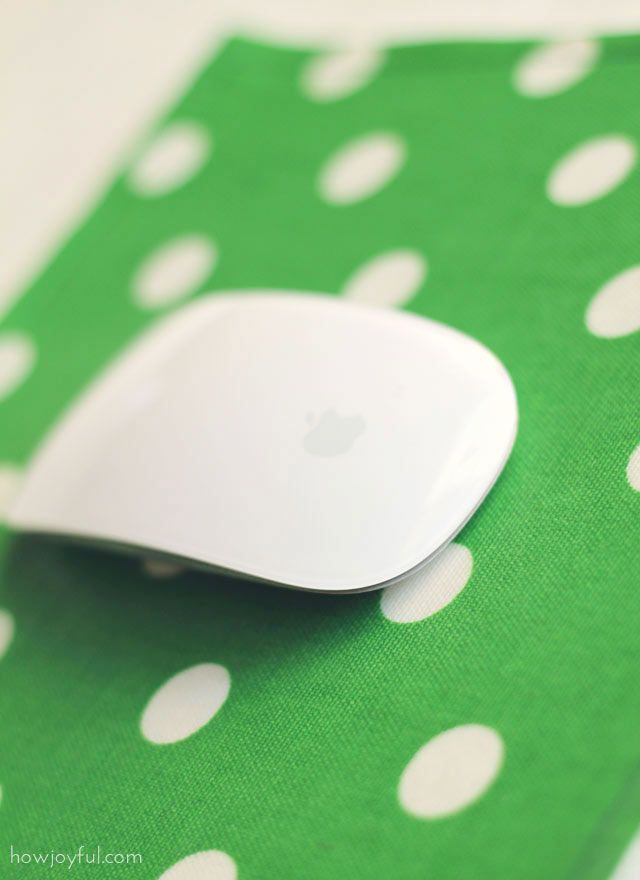 This post contains affiliate links. For more information, see my full disclosure page.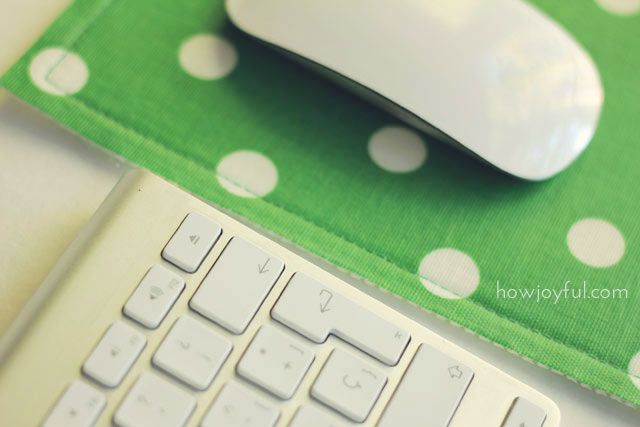 It was actually pretty simple and if it wasn't for the dry time of the ModPodge it could be done easily in less than 15 minutes.
..