I am not going to lie, ever since I was in college I dreamed about having a car with an awesome logo all over, like big-in-your-face decal. And of course not any logo, the logo of the business I was going to build.
The first car I had in the USA was a Jeep Wrangler, when we bought it I though about adding something to it, but then I got too busy to do anything to the car. After Conner arrived the Jeep was no longer functional so we decided to start researching for something that would fit our new passenger better.
We welcomed my new car 4 months ago and since it is my first brand new car, I immediately thought about researching a way to add my branding to it. I was super lucky to be contacted by the people from Dezign with a Z the day after I started researching (talk about good timing) to work on a review of their decals, I explained my idea and they loved to collaborate and create a custom decal for my car!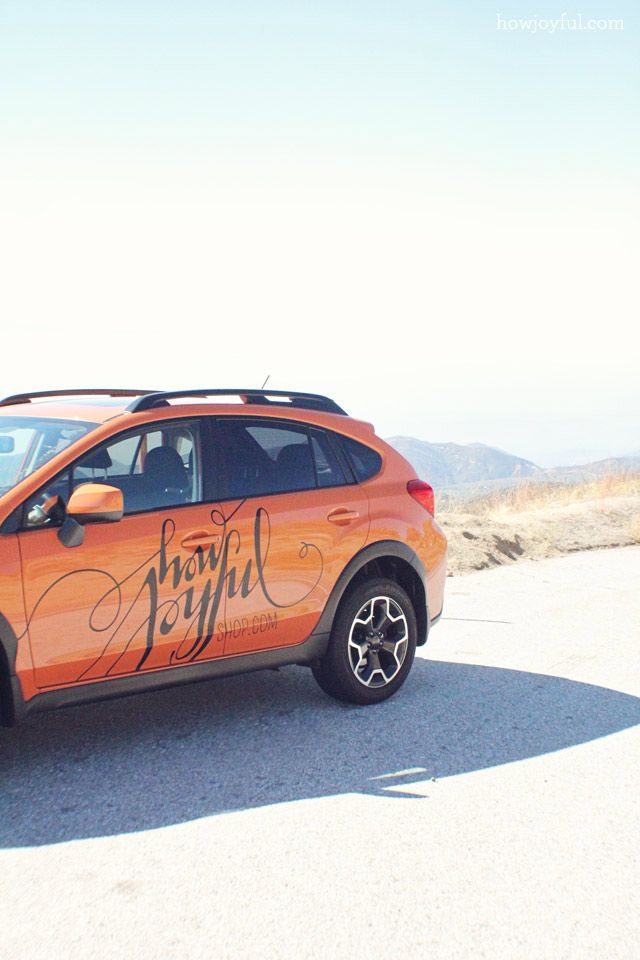 As a small business owner, I think is very important to take any opportunity to advertise your company, so adding my new shop's URL (soon to be launched) to my car was the best "local" advertisement I could think of. The color of my car is already bold and bright, so I decided on a contrasting color, with the lines of my logo expanding to the edges of the car.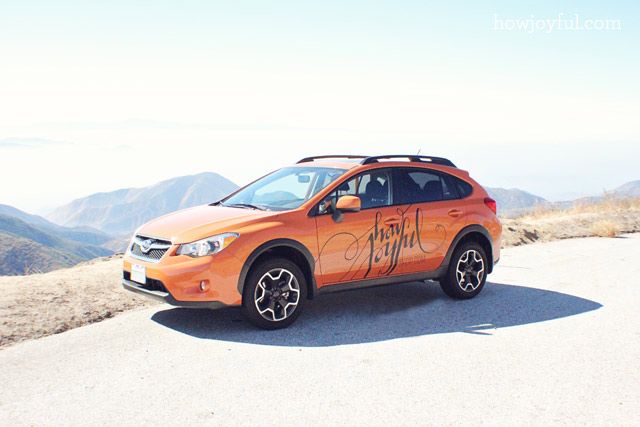 The design process was super easy because I already had the logo, I took pictures of the sides of the car and played on illustrator with different sizes and positioning. After I showed them to Ken, we both loved the same one. I measured the car and sized the image with the logo to the "real" measurements, erased the image and exported the artwork as a .PDF so the designer at Dezign with a Z could work it to send me a proof.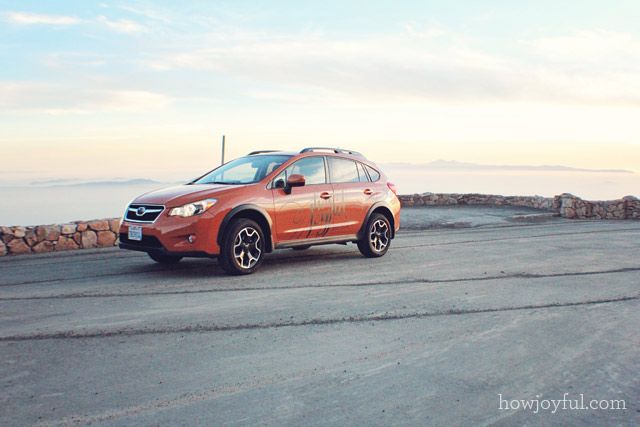 ..