Hi! I'm Melissa from The Nest Chapter. I'm also Mrs. Starfish on Weddingbee, which is where I was introduced to Joy. I love doing anything creative. My husband and I enjoy doing lots of projects to make our house a home and we share all of our progress, ideas and inspiration on our blog.
On my blog, I tend to write about home projects, crafts and what inspires me. Lately I've been really drawn to big impact pops of color. When I say big impact, I don't mean big pieces. I'm thinking pieces that add a lot of impact through color alone. There is just something about color that makes a piece go from functional to inspirational.
I especially love collections that offer a wide variety of color choices. These Wegner Wishbone chairs have an interesting shape, but I think it's the color choices that make them really stand out.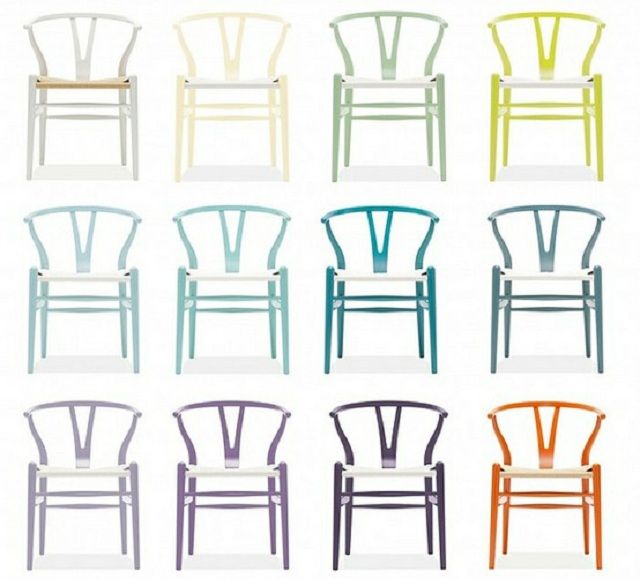 Read more »
..