I can already tell this post is going to be a very hard one, I haven't even started and I am already crying. As you remember on my last post Ken and I were super excited to have welcomed a new addition to our family to be Curly's little fur-brother. But that afternoon Conner started to get sick really fast. After a few hours I called a vet friend who gave us advice on what to do until we could get him to the vet's office. He spent 2 days there and we visit him often. Even tho he was not responding to the treatment, we were very positive and prayed he could overcome this. Sadly his little body could not take much and he passed away today Thursday at 2:40pm. We know his Doctors did everything in their power to try to save him and to try to figure out what was wrong with him, they did a lot of test and never really found out what exactly happened, they were inclined to a virus or maybe something he was born with.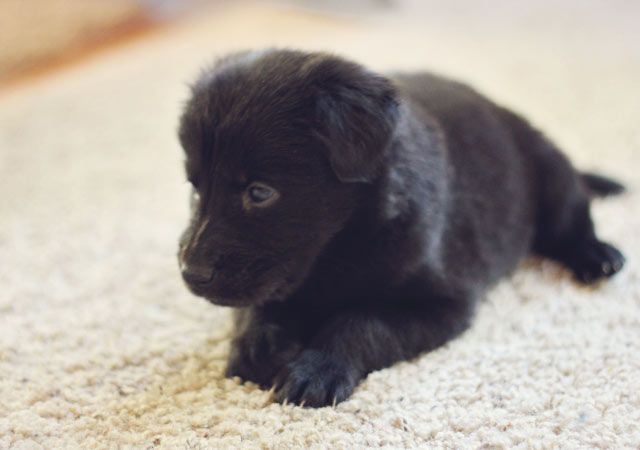 On one side I am happy that he's no longer in pain and Ken was glad this happen early enough so that we were still not so emotionally attached to him, but you know what? even tho we only had him for two days, that CAN be enough time for something like this to still hurt.
We were so full of hopes, we wanted to see him grow and I think even Curly knew he was a part of our family. Talking about Curly, he actually fell down our in law's 15 feet deck the day we took Conner to the hospital (witch was a whole another emotional moment for me) but after being in shock for a few minutes Curly seemed alright. I was checking on Curly and Conner. So the stress of losing both of them at the same time was pretty rough.
Curly has been with me for 13 years and I know he can die any day, it's nature. I know that's the way it works and no one has a guaranteed tomorrow. So can't help but feel very blessed with the time I've been enjoying Curly and the couple of days I got to be Connor's mommy. It's so amazing how much happiness a little creature can bring to your life.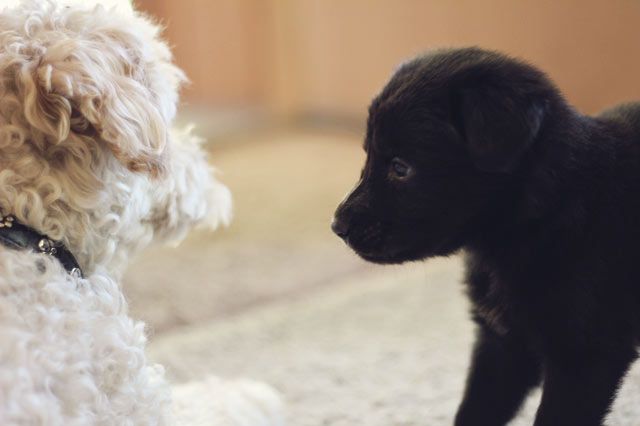 So I just thank God for letting me keep Curly (so far he's still good and with no signs of internal blooding) so we can enjoy him for however long God let us keep him and also for taking Conner to a better place, so he will no longer be in pain, because that truly broke my heart. He really liked when I lay with him in my chest, that used to calm him down, so now I know he's just as happy as he was then. He lived a really short life, but at least he died having a family that loved him.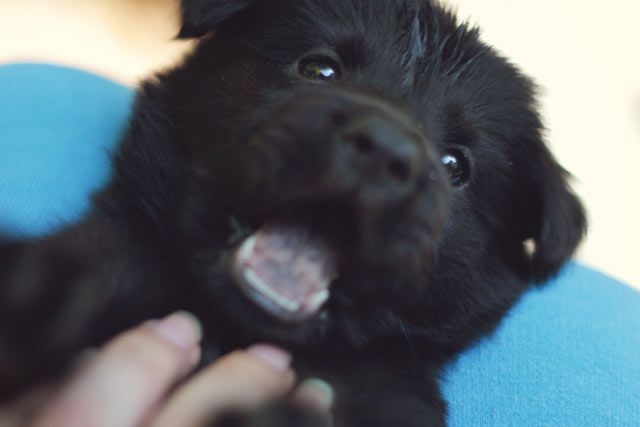 And well… my friends go hug your pet, give them a treat and thank God because we can all have one more day with them.
..