I was beyond excited a couple of months a go when I was contacted to contribute with some of my felt projects for the new Made in Felt magazine! A couple of weeks a go I got a copy of the magazine and I could be more happy! my Felt Roses made it to the cover and the hot air balloon I made for Conner's nursery it's a featured project =]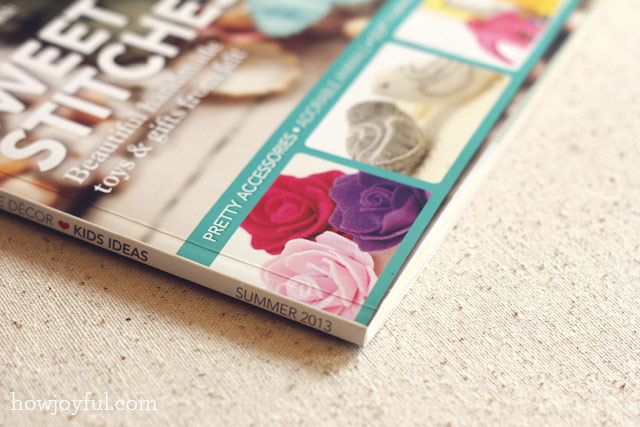 The magazine is gorgeous and has tons of super cute project along with the basics of stitching, sewing, etc. To take a peek you can visit this link and if you want to know more about this magazine you can visit the Mollie makes blog.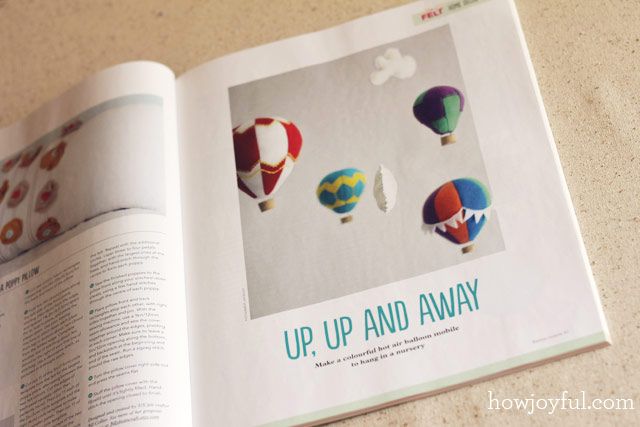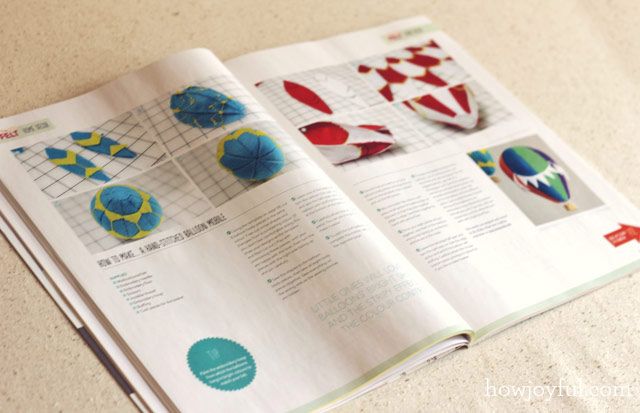 I am beyond thrilled to have my projects featured with such a lovely collection of Felt goodness, and I can't wait to have some time and try one of the felt creatures there for Conner (All the featured projects come with patterns and instructions, yay!)
..