A few weeks a go I ask Ken if he would like a handmade wallet, I though the one he has was not good for the normal use he gave to it. And I really wanted to make him something 🙂
I used some leftover from his handmade wedding vest and raw color linen.
I also made him a matching checkbook cover just for fun, I wanted it to be very simple and lineal.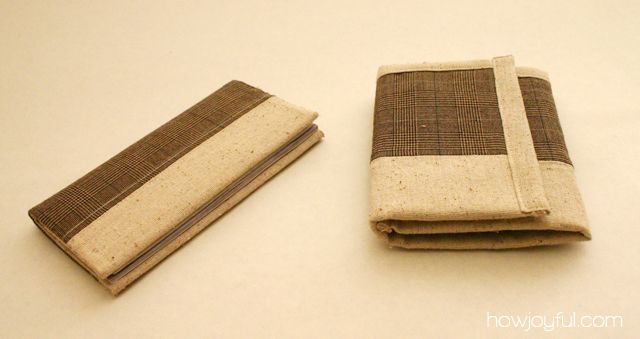 Here are in a detailed view: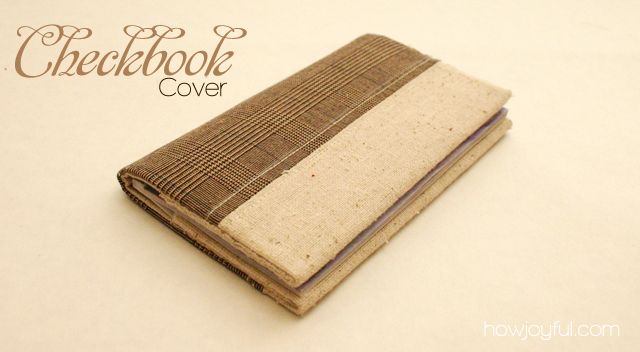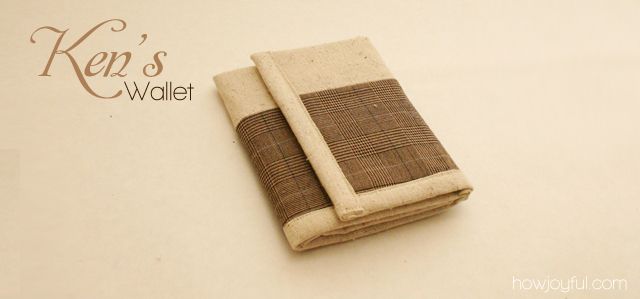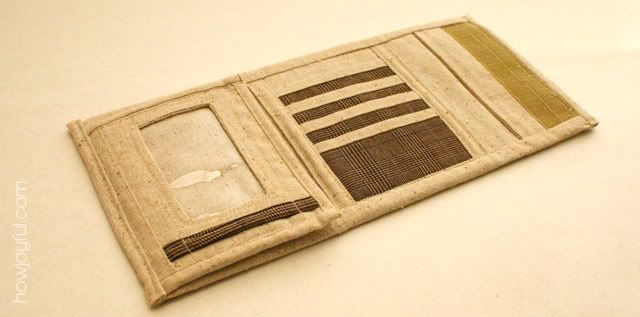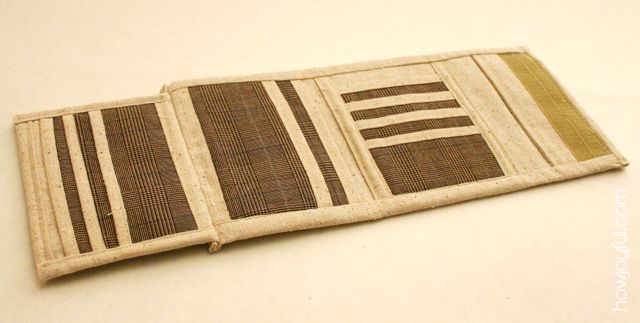 I wanted to share the process and make tutorials of them but I changed the size several times while sewing, so I think I will make a wallet and checkbook cover tutorial but with just one size, once I make them for me 🙂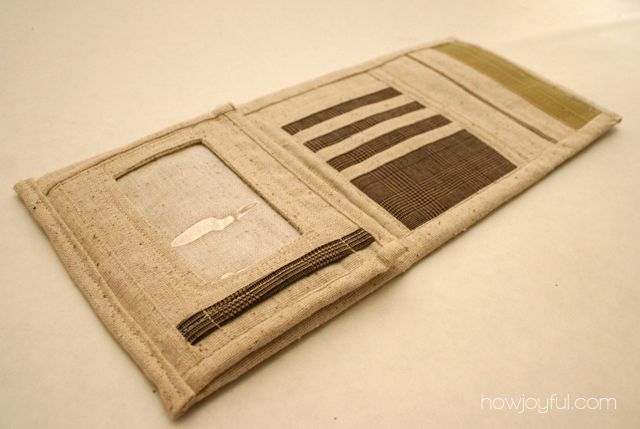 Ken's favorite feature is the ID pocket and the fact that now he has space for tons of cards 🙂
..