When I started working on my new sewing room, I immediately started looking for a chair to use with my build-in table, I wanted something comfortable that allowed me to move and that would not be a pain to sit on if I needed to sew for a long period of time, after some research I found the perfect one in the Ikea website, the SKRUVSTA chair, sadly it was WAY out of my "office renovation" budget, so I hunted on Craiglist until I found the almost-exact-one I wanted for just $30.00 – SCORE! I already had fabric and foam to give this very dirty found a brand new look =]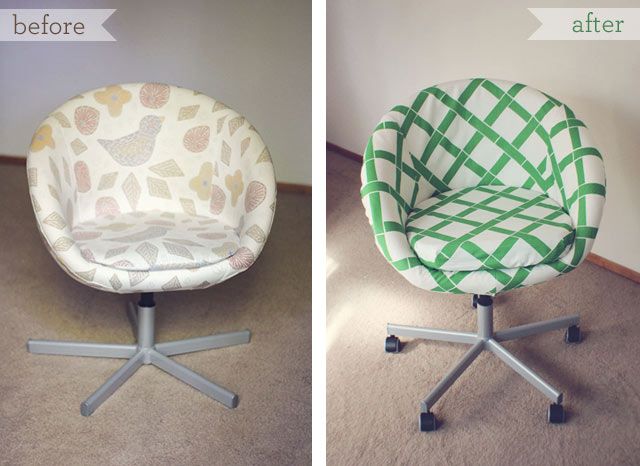 I definitely wanted the wheels that the more expensive version of this chair has, so on our last trip to Ikea I got the set of 5 wheels for $9.00 to make the total for the brand new chair a low $39.00 compared to the $149.00 retail price of the leather version.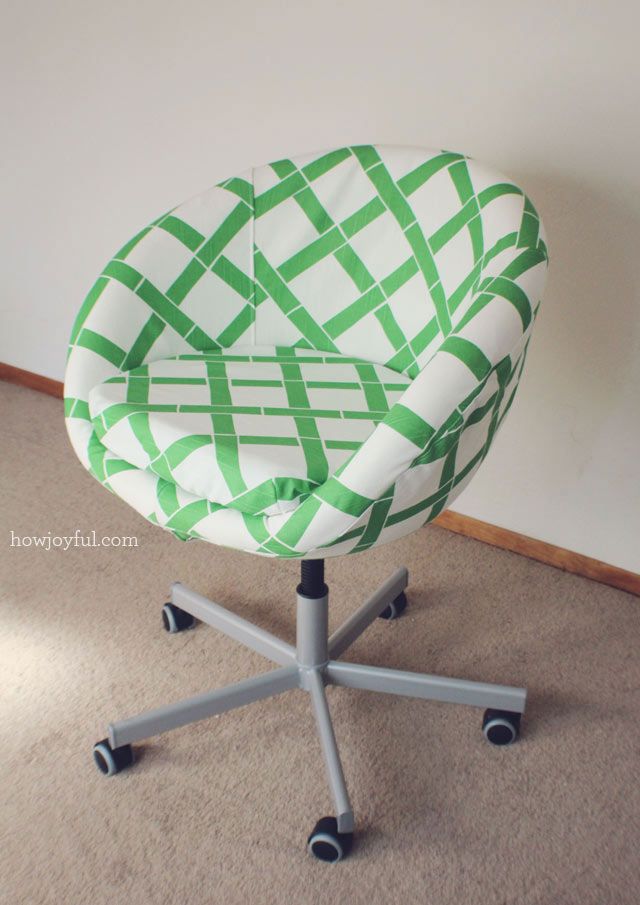 If you saw the revamp I gave my office chair, you already know that one of the most important factors when recovering a chair to me is making the cover removable. Because well, I have a little dog that loves chairs and going outside – not a good mix!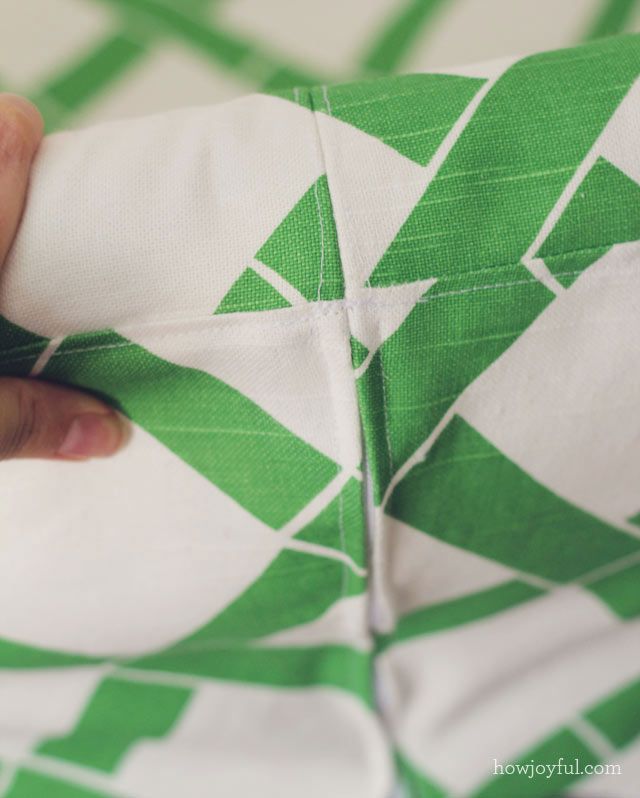 So in order to make the covers removable, because of the shape of the chair I decided to add 2 zippers, one on the back and one on the front-bottom part. The original chair was in a very decent shape, it was just dirty and the only really bad part was the foam of the cushion.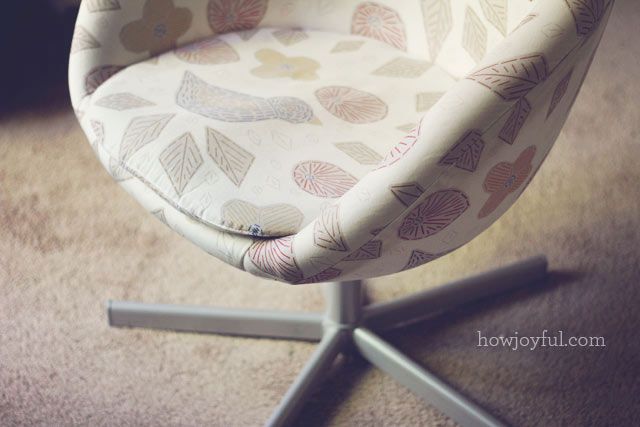 ..