As you can read by the title I am starting a new section! Belly Sewing: Maternity sewing projects. And most of them will be upcycling projects =] I'm excited to share all of the fixing-sewing I'll be doing now that my clothes don't fit anymore, but don't worry! I will still be posting other projects that have nothing to do with maternity or babies. I wanted to let you all know in case you think that the new sections means an overflow of these kinds of projects.
Now that you are all warned, let me show you the project I have for today: A maternity jean skirt for an oversize (I am normally Medium bottom size and for this project I got an XL) men's short, this was a thrift store find that cost me $1 and the other shirt I used for the belly cover was around my house, that's why I'm not including it on the price.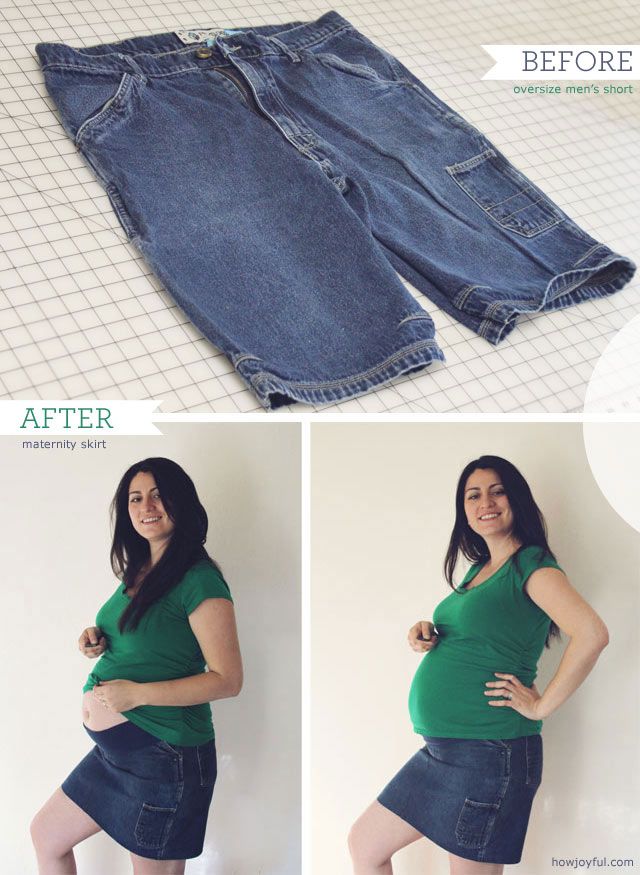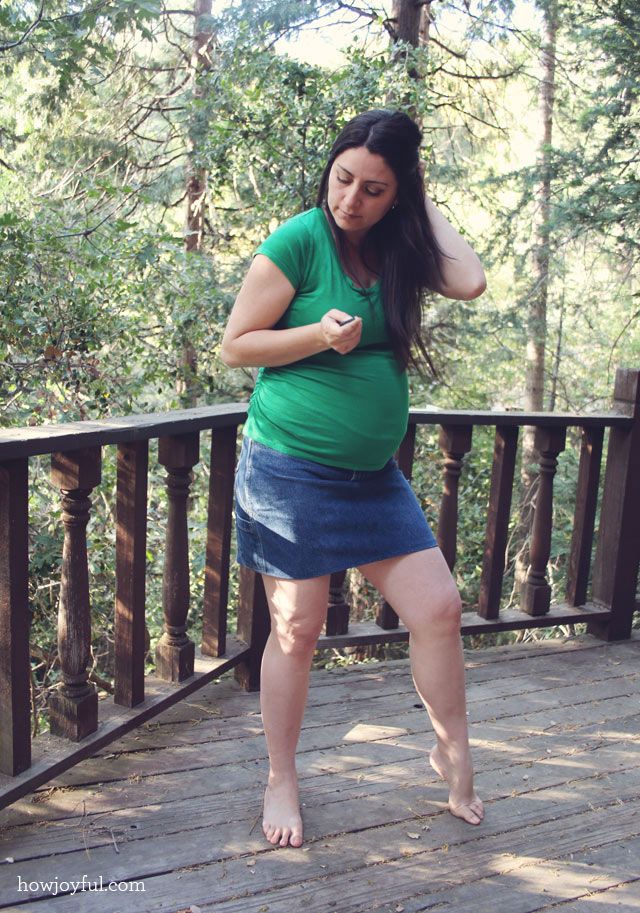 Want to make your own? Here is how I made mine, but remember that I am not giving exact measurements, when you head over to the thrift store or if you have a short already at home, make sure that it does not fit tight at all, because we will need to cut to transform it to skirt. So one or two sizes bigger than what you normally wear (men sizes are usually a lot bigger than woman's anyway)
..