I wanted to start by saying THANK YOU! for all the lovely comments we received when we announced that we are homeowners, I loved reading all of them! It feels so good to be in our own house now. We moved weekends a go and after a full week with no internet service I am very happy to be back, but still trying to catch up with work and emails =]
The very first project I got to tackle the week we moved (other than cleaning, trying to unpack and organizing) was the revamp for the build-in desk in the sewing room, because since the minute I saw it I knew I wanted to prettify it.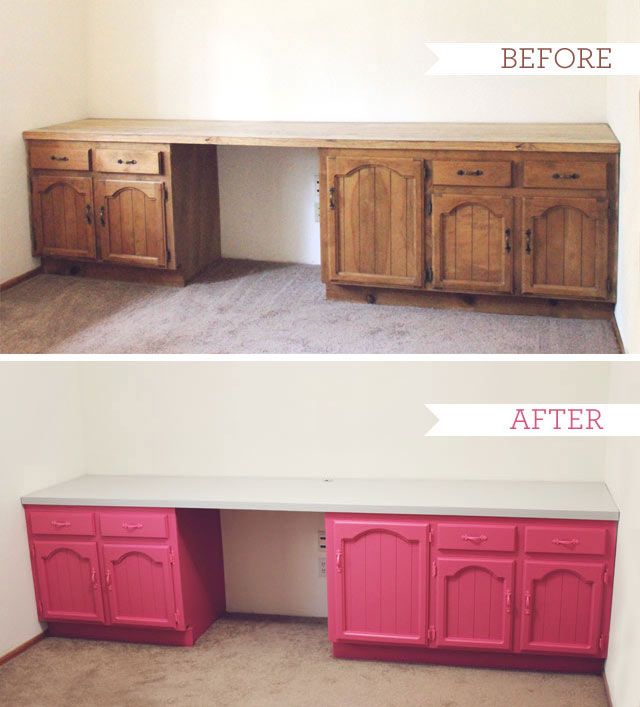 The counter top was a laminate surface, so I come out with a buch of different ideas to revamp it, I though painting was not going to be a very durable option with me using it all the time, but once at the store I realized that they had a special paint for laminated surfaces! silly me =]
Read more »
..